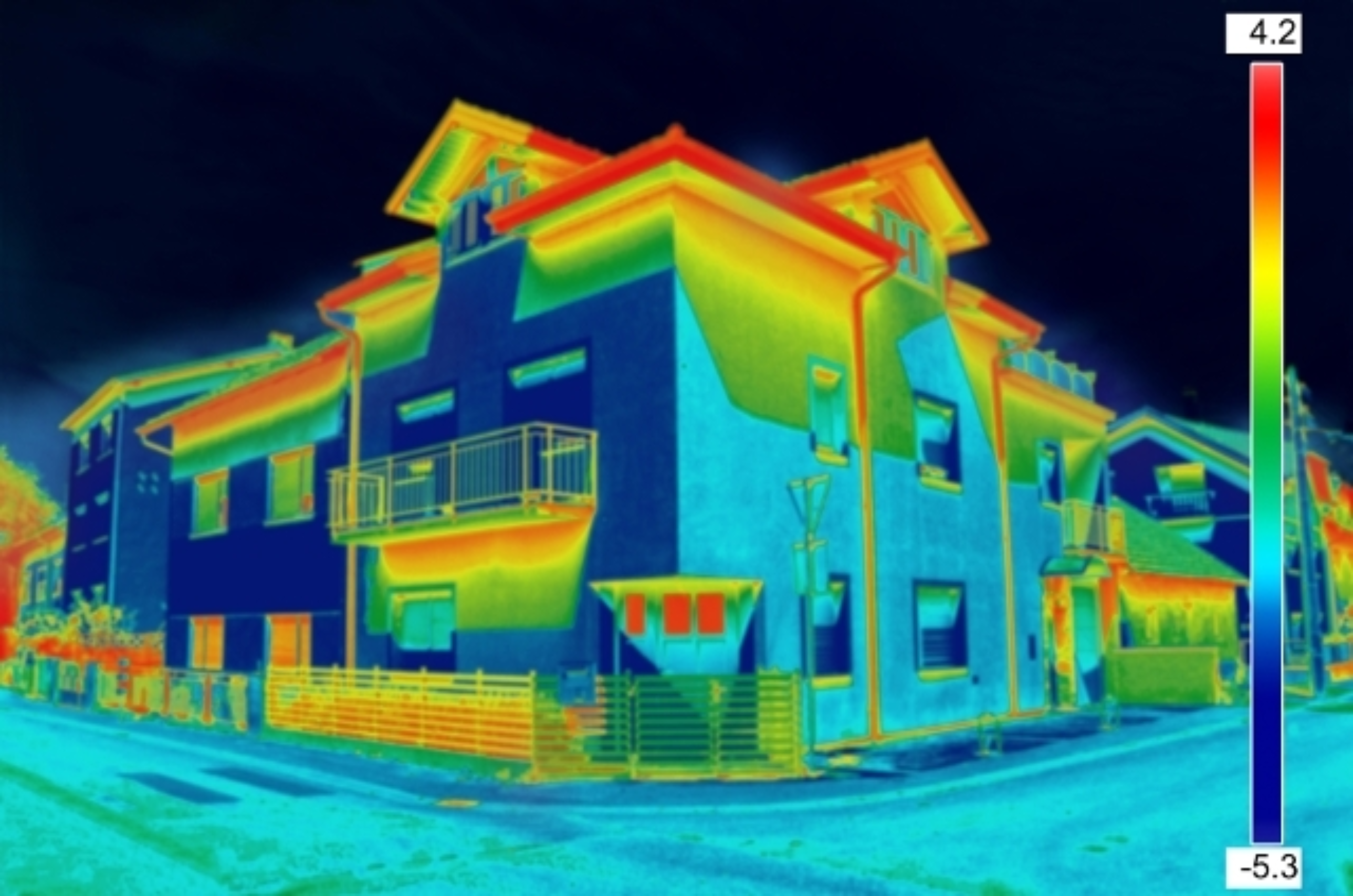 As the old proverb goes, prevention is better than cure. And when it comes to ensuring your electrical equipment is functioning as it should, it is a proverb worth paying attention to.
Did you know that over one-fifth of all fires in Australia are electrical fires? Most electrical fires are caused by either malfunctioning electrical equipment or faulty wiring. Generally, the colder months experience the most electrical fires due to increased appliance use. Electrical fires are especially dangerous. The reason being that since electrical wiring tends to be hidden and it is extremely hard to know if there is a problem with your wiring. This means that an electrical fire could be brewing right under your nose, and you would not know about it unless you know what to look for.
In the workplace, electrical equipment is a major source of workplace fires – in fact, a report in Australia discovered that 21% of industrial fires came from faulty equipment – and fires in the workplace can have a devastating effect on both a business and its employees.
From not being able to operate for some time to the potential loss of specialised equipment, the impact can be far-reaching. And that is before you consider injury or loss of life.
Thermographic scanning is a cost-effective way of ensuring there are no nasty surprises hidden beneath a business's switchboard, distribution board, or, indeed, any heat-emitting device, and could save a company a whole lot of trouble – not to mention a whole lot of money.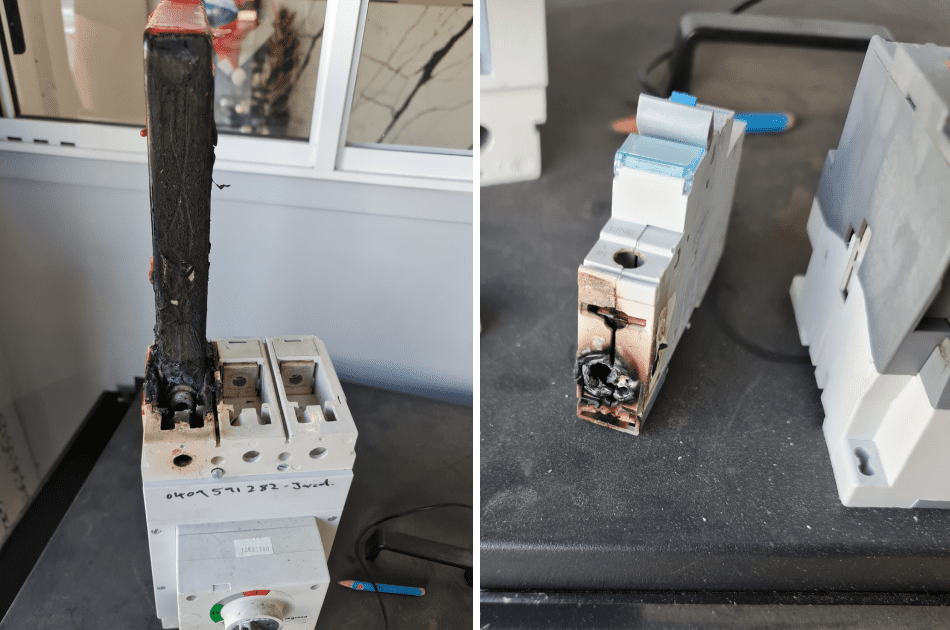 What is Thermographic scanning?
Thermographic scanning (also known as Infra-Red scanning) is used as a predictive maintenance tool for plant and machinery.  This technology has application for electrical systems and can identify electrical connections that could possibly fail in the future.
Thermographic scanning uses an Infra-Red camera to view electrical systems and identify connections that are operating at a higher-than-normal temperature.  If a connection is not electrically sound due to looseness or corrosion, then the connection has a higher resistance resulting in a higher operating temperature.  The advantage of the Thermographic scanning is that it is carried out with the equipment operating under normal operating conditions.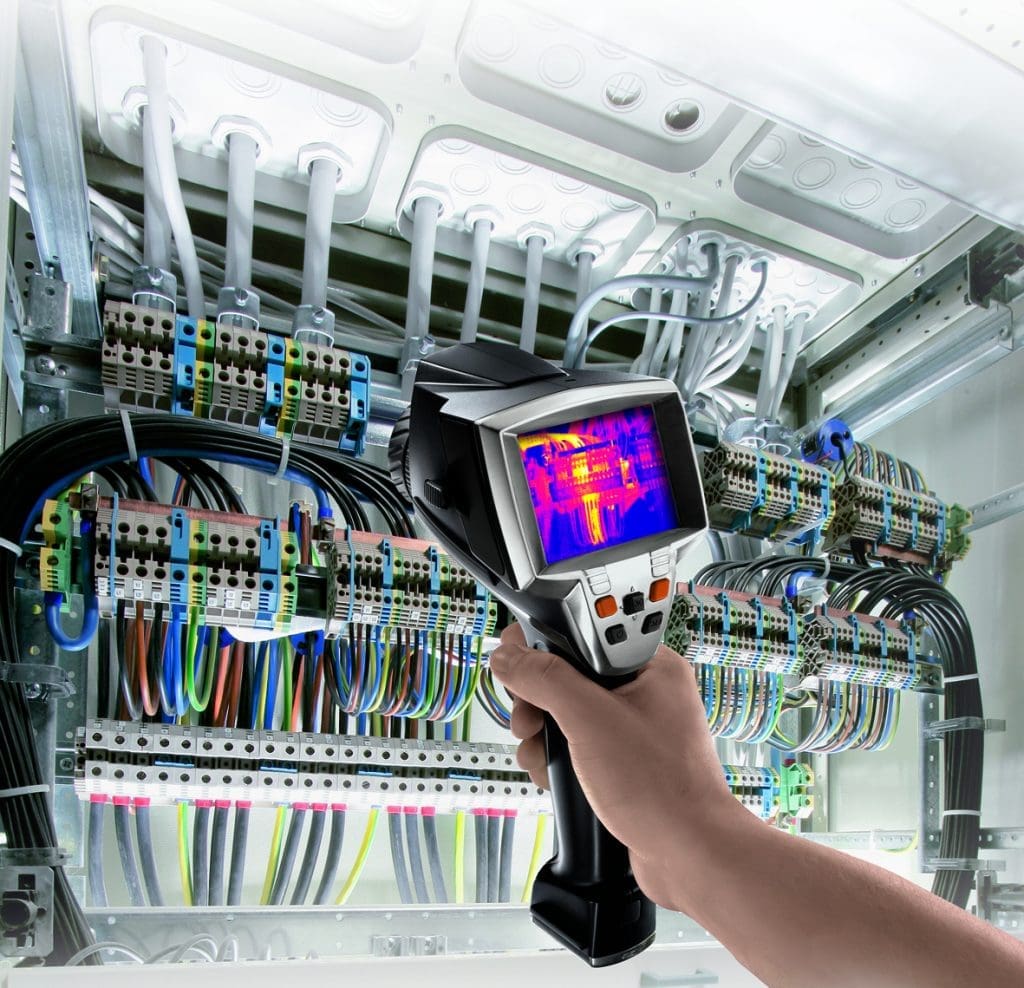 Thermal Scanning is a mandatory component of your building's preventative maintenance
When any one of the following areas of concern is present in a switchboard, it can generate excess heat and stress on the board, and left undetected can cause a full or partial power outage to the building that can be very disruptive for your tenants:
– Loose terminals.
– Undersized cables.
– Faulty fuses or circuit breakers.
– Incorrectly fitted components.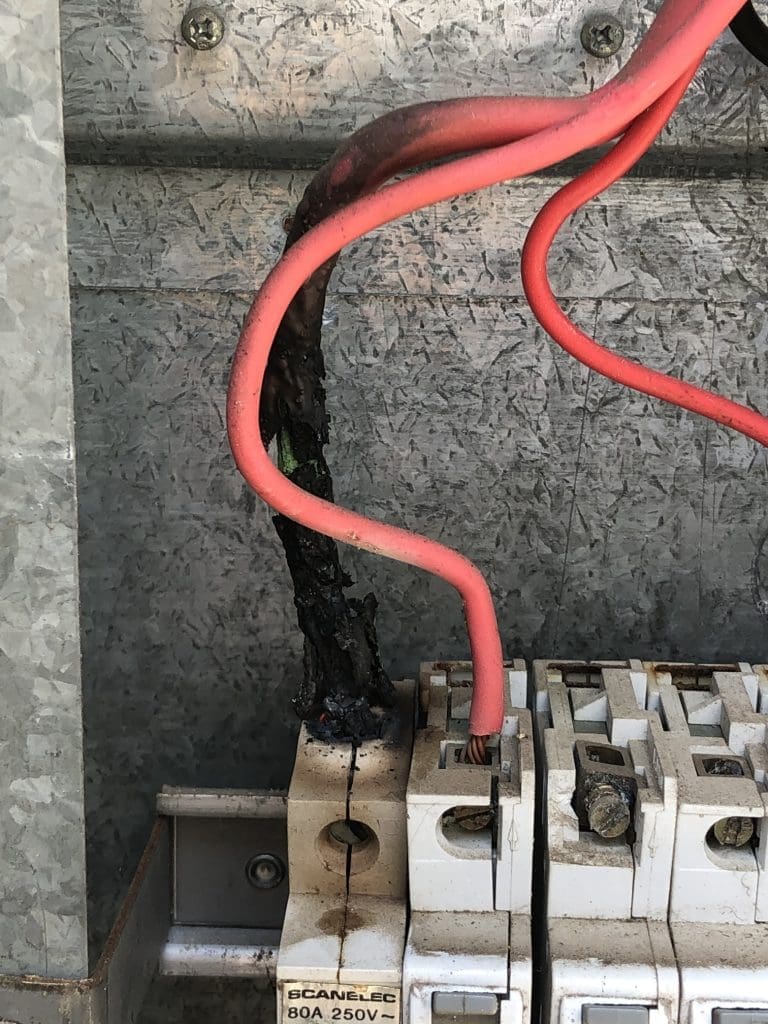 Benefits of Thermographic Scanning
Although conducting regular thermographic scans are a cost to your business, the benefits can be substantial:
– Reduce the risk of electrical or mechanical faults occurring, leading to fire or major breakdown.
– Reduce risk of personal harm to staff and customers from fire or electrical shock.
– Reduce costs of unscheduled maintenance and shutdowns.
– Reduce repair costs by fixing a fault before major failure.
– Help manage the risks to your business or property.
Scanning Process
Thermal scanning is conducted by an infra-red camera that scans electrical equipment, tracking heat along the way.
A thermal imaging scan of the equipment is then produced, which can identify the areas – through heat fluctuations – that are working as they should, those that require a watchful eye, and those that need some immediate attention.
The Thermographic scanning process is carried out with machinery and equipment operating under normal load conditions.  It is preferable to be able to scan equipment when operating at its maximum operating capacity if possible.  If electrical systems are not live or are not carrying current, then there is no point of scanning this equipment.
Thermographic scanning relies on a direct line of sight to the equipment or surfaces being scanned for temperature variations.  For this reason, the main task with carrying out Thermographic scanning is the opening or removing of covers over switchboards or connections.  An electrician is required to remove covers and open switchboards, and this should be arranged prior to the commencement of the survey.
You can integrate Thermographic scanning as part of an agreed maintenance schedule. By identifying at-risk elements of the infrastructure and equipment, an improvement plan can be put in place to upgrade different pieces of equipment at the right time, rather than waiting for something to fail. As well as mitigating business interruption, you are circumnavigating a whole host of significant problems, too.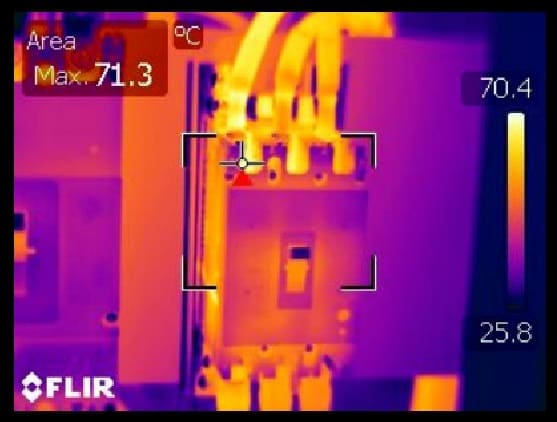 What should be scanned?
Thermographic scans of the main electrical switch and electrical distribution boards are most common.
Scanning can also be performed on key pieces of machinery, such as conveyor bearings. Contributing factors that indicate the need for a scan of electrical equipment include:
– Main switch or distribution boards featuring ageing or outdated components such as fuses, or located in dusty or corrosive environments.
– Electrical equipment mounted on or near combustible material, or in open cabinets.
– Circuits loaded close to their maximum, e.g., new equipment installed on existing circuits.
How to read a Thermal Scanning Report
A switchboard's temperature must be matched against the ambient room's temperature to be able to identify if and where there's a potential hazard. If the switchboard's under too much stress or it is too hot, then the internal elements may ignite, with the results being catastrophic. The darker the colour means the cooler the element or area is. The lighter the colour means the area is warmer and generally under more stress. As seen in the picture below, 'purple' signals COOL and 'yellow – white' signals WARM – HOT, in respect to the ambient room temperature.
After the scanning is completed and any potential faults have been identified a report is produced.  This uses images of connections saved electronically to the camera.  A digital photo is also taken and used as a reference to identify the location of the connection and equipment.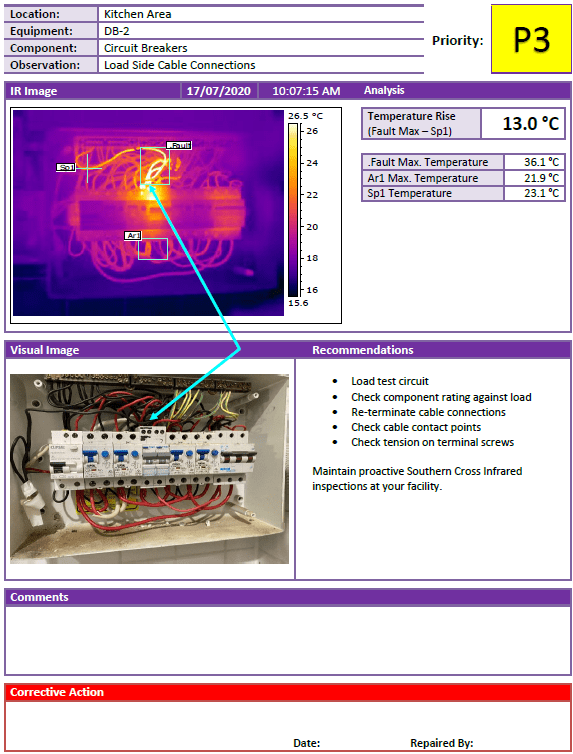 The report will show a colour image of the potential faults and make comments as to problem and possible solutions or rectification required.  The problem is also prioritized as to the level of attention required.
Although almost all facility and property managers know the necessity of thermal scanning, only a few truly understand the meaning of the scan results, especially in how it affects the property they manage.
Thermography allows us to see way beyond what can be seen by the naked eye. At Voltora Industries, we have a team of trained and licensed electricians who can do both quantitative and qualitative thermography. With the use of infrared scanning, we will be able to determine problematic areas of a building or property. We can test your switchboards for any mechanical or electrical issues and provide you with a detailed diagnosis and report of your property's electrical health.
How much does Thermal Scanning cost?
One of the most frequently asked questions from facility and building managers is "How much does it cost?" Most small commercial buildings can have their main switchboards and associated components inspected for under $500 which is a very small investment to make when you consider the potential outcomes. When you crunch the numbers and calculate the true potential cost of not having your electrical switchboards thermally inspected on a routine basis, the price for the inspection becomes a non-issue. One small electrical fire can easily result in tens of thousands of dollars in repair bills and/or lost revenue, not to mention the negative impact it will have on your employees, customers, or guests. An unplanned outage for busy processing facilities could have significant revenue impacts with enormous flow-on effects. Likewise, loss of essential services in a luxury holiday apartment block would no doubt result in bitter guests and possibly negative reviews.
We understand that not all businesses operate the same and that maintenance budgets can be tight, which is why at Voltora Industries, our prices start from $330.00 (inc GST) for a thermographic scan. We believe that this pricing delivers great value, and it shows your commitment to ongoing safety in the workplace, along with demonstrating to your insurance company that you have risk mitigation strategies in place to help prevent catastrophic events. Contact us for an accurate pricing for Thermal scanning of your home or office.
How often does a switchboard need a Thermal scanning test?
We highly recommend facility managers and property owners to schedule a thermal scanning procedure every 12 months. For those operating under extreme or demanding environmental conditions, the process should be done more frequently as the equipment, especially the switchboard, might wear and tear faster. Many insurance companies are now making thermal scanning a condition of policy renewal.
Building Requirements
Thermal scanning is a defect testing technique that is totally non-destructive, which means the procedure will not interfere with your property's power supply. Thermal scanning is done when all your equipment is all used at normal capacity. This will enable the inspectors to monitor the thermal patterns and detect possible faults based on the temperature fluctuations.
Will there be disruption to my building's power supply during a Thermal Scanning test?
Thermography is a non-destructive defect testing technique, which means there is no interference to your building's power supply during a preventative maintenance check. Switchboard thermal scanning is undertaken while the equipment is on-line and running at normal capacity. By monitoring temperatures and thermal patterns this allows for an early detection of possible faults, indicated by a rise in temperature.
Renting your business premises? Do not assume
For businesses that rent their premises, it is wise to check where the responsibility for maintenance of the systems, and thermographic scanning, lie. While the building's electricity system is usually the responsibility of the building owner, the load that is being placed on it, and the equipment used within it, is down to the tenant. If in doubt, check with the landlord first.
In such an instance, it is safe not to assume.
If there is not an agreement in place, then there needs to be a conversation. Sometimes the tenant pays, sometimes the building owner, sometimes it's split between the two.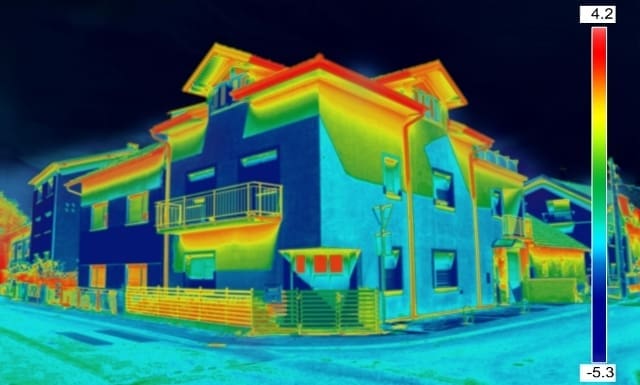 Getting started with thermal scanning
Of course, not just anyone can conduct a thermographic scan of your electrical equipment. Accredited Level I, II or III professionals trained in the use of a thermographic camera, scan analysis and reporting and recommendation of corrective action, should undertake thermal scanning projects for businesses.
At Voltora, all of our technicians are accredited and trained in the use of thermographic scans. Contact us today on 1300 799 430 for a baseline assessment.
This will identify any immediate issues and be a point of reference to compare future scans – and be a source of significant comfort that you have got full visibility on your business's electric risk.
Lets get started