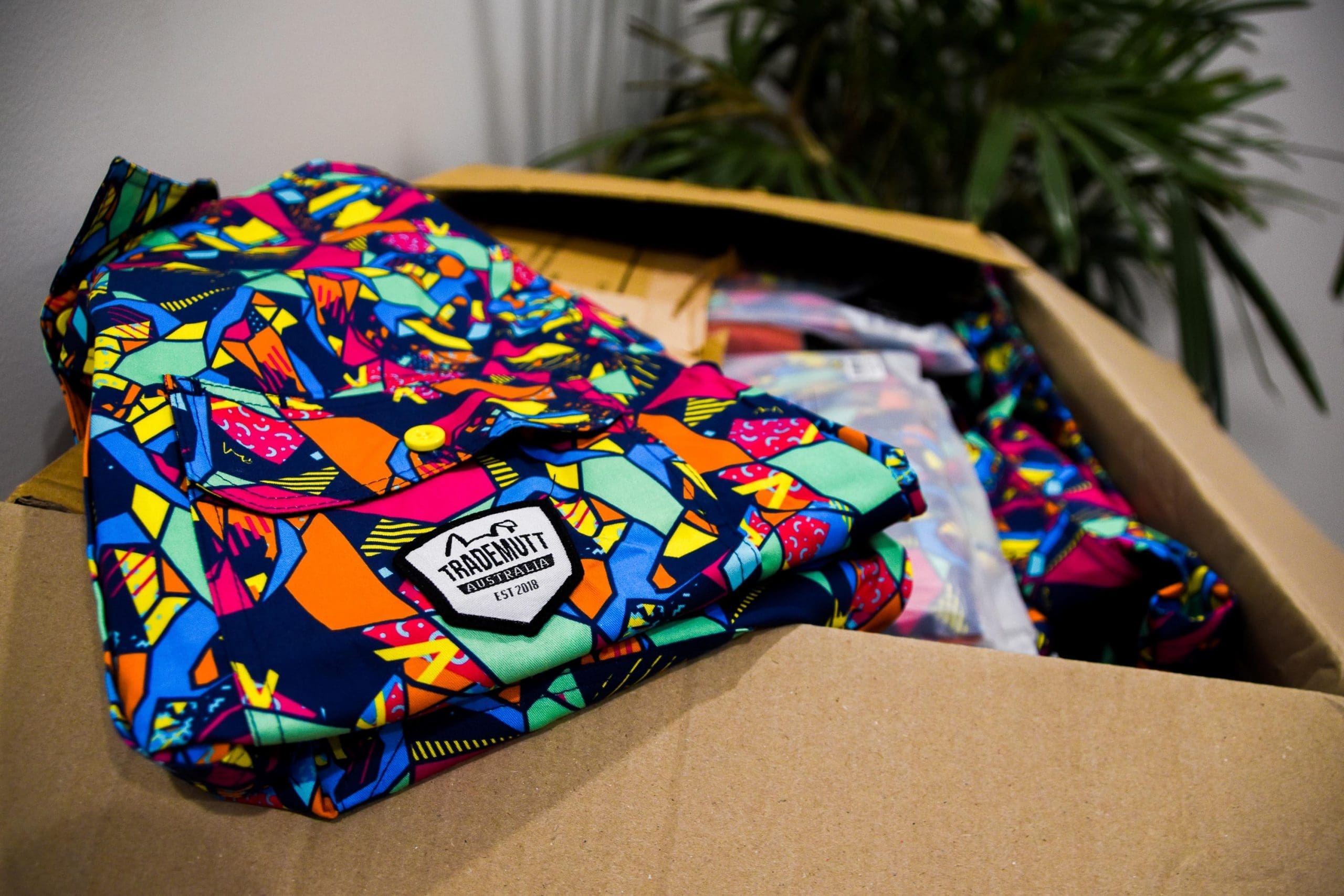 Voltora Starts the Conversation
Here at Voltora Industries, we pride ourselves on raising awareness on important causes. You may have seen other initiatives from this year on our social media where Tory and the team have supported Shave for a Cure and Vinnie's CEO Sleepout.  
Now we are supporting TradeMutt's cause in getting the conversation started around mental health within the trade services industry by wearing their vibrantly designed shirts weekly on a Wednesday.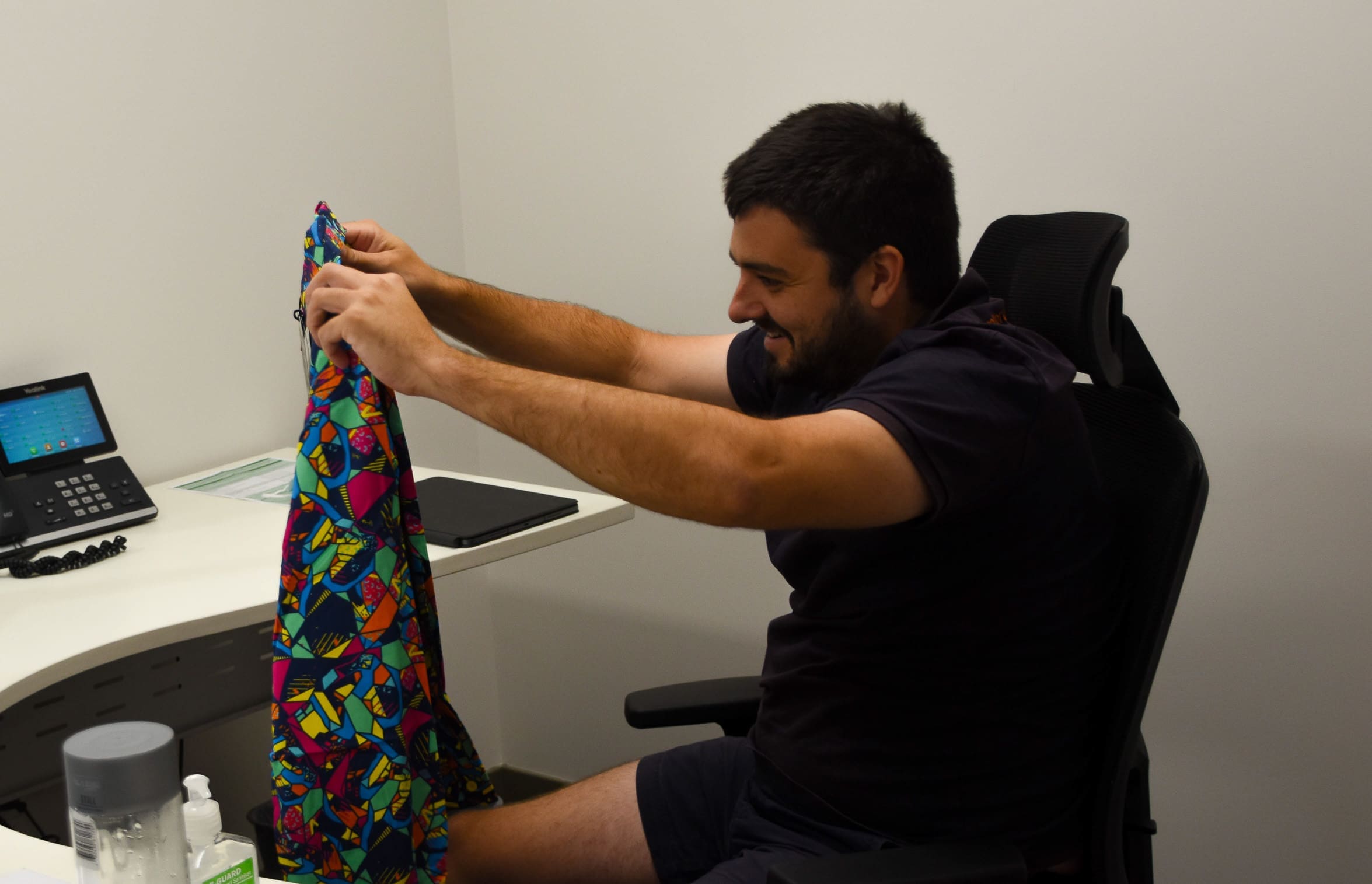 What is TradeMutt?
TradeMutt, an Australian Workwear Brand, was started by two tradies who were impacted by the suicide of a friend. The purpose behind the loud Workwear is to make workers feel great at work and to highlight the importance of men being able to start a conversation around mental health; a topic which is normally hard for them to approach due to the stigma attached to it.   
TradeMutt funds the non-for-profit mental health support service of TIACS.org (This Is a Conversation Starter) – a free service provided to anyone doing it tough.  
You can find out more about TradeMutt and its cause in raising awareness and support for men's mental health at trademutt.com or tiacs.org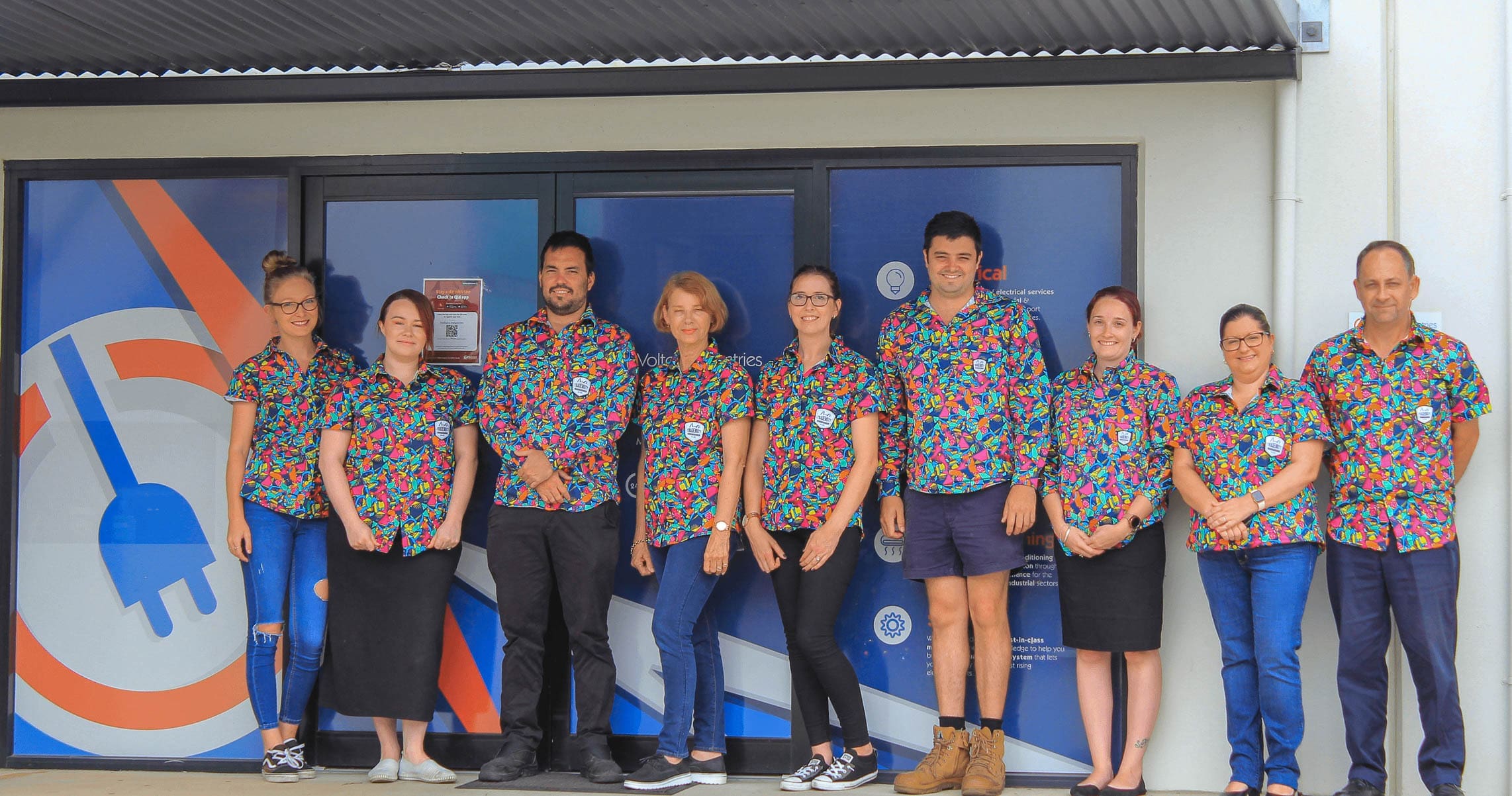 Why we started the conversation?
According to BeyondBlue, 9 Australians will take their own life every day – 7 of these being men. This is an alarming statistic and highlights how serious the issue is around men's mental health. This is why at Voltora Industries we decided to "start the conversation". Working in a male dominant industry, this is a major concern and therefore we want to support in any way we can. 
From a workplace health and safety view, we want to make sure our staff and others know that we provide a safe environment, including when it comes to mental health. We are promoting that support is available, whether it's through talking with someone at work, at home or reaching out to places like TIACS.org.   
We also pride ourselves on having a positive work culture and by wearing these shirts it contributes to this by having fun shirts to wear mid-week and by reminding staff, and letting others know, that we are advocates for this very important cause around mental health and that everyone that needs it, can get the help they require.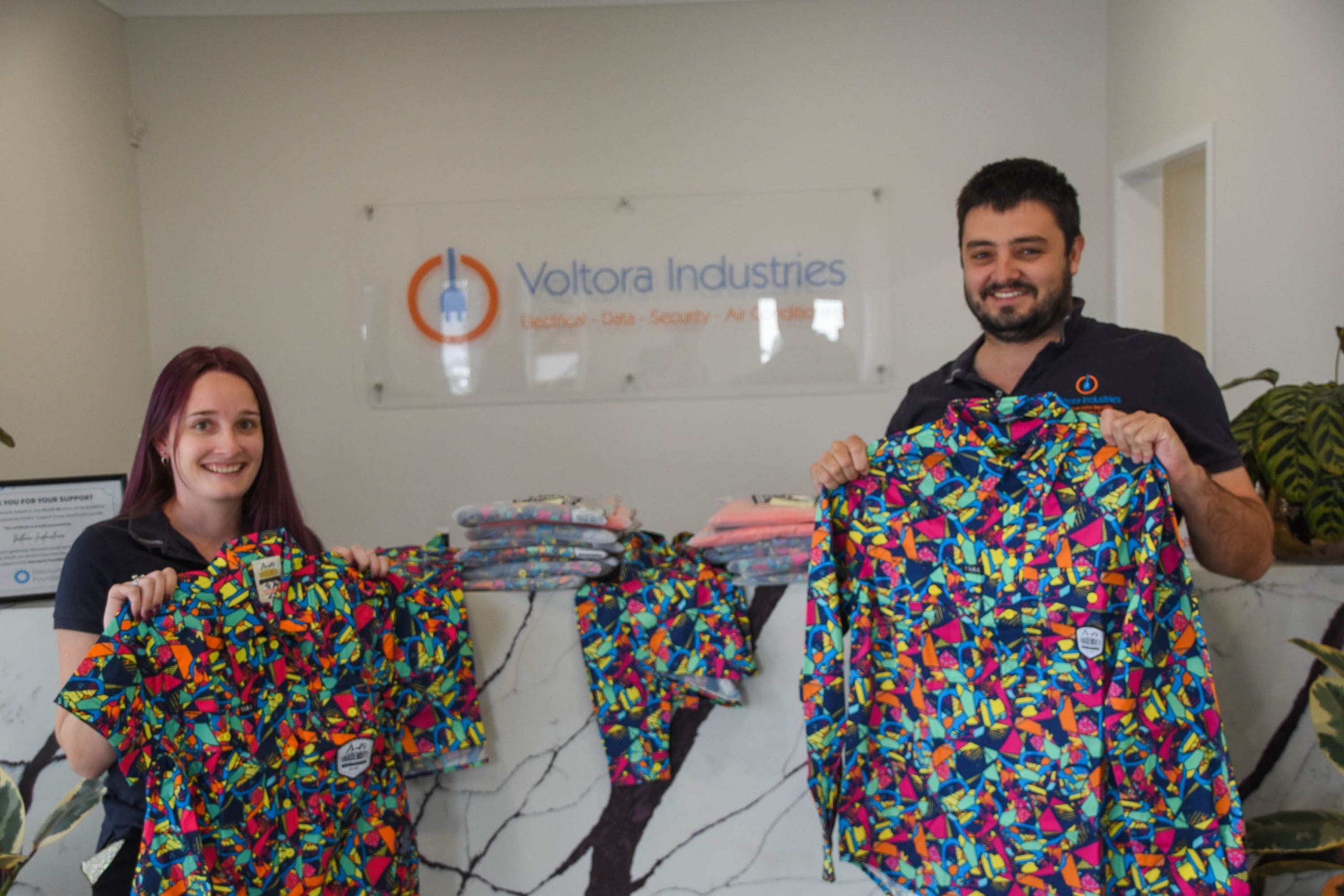 Why Wednesday?
We want to make sure that the conversation continues and we've seen other businesses out there choose Friday as their day to wear the TradeMutt gear as their uniform – so why Wednesday? We thought by being different and choosing mid-week we would make a bigger impact to keep the conversation going. It's also the day where we have all our staff, full and part time, onboard – so everyone is getting behind the cause!  
We hope that being part of raising awareness and helping funds go to TIACS, will help our fellow colleagues in the industry and help to eventually change this statistic.  
Lets get started