When The Power's Out, Give Us A Shout !
VOLTORA EXPERTS ARE CAREFULLY HANDPICKED AND INTENSIVELY TRAINED, SO YOU GET TOP-NOTCH WORKMANSHIP, RESPONSIBLE SERVICE, AND PASSIONATE PEOPLE WORKING ON YOUR PROJECTS.
The team at Voltora Industries consists of electrical experts who are ready to undertake any electrical project you have, no matter the size. Each team member has their own area of expertise, spanning Electrical, Data, Security, Air-Conditioning & Solar services.
All
Delivery
Marketing
Support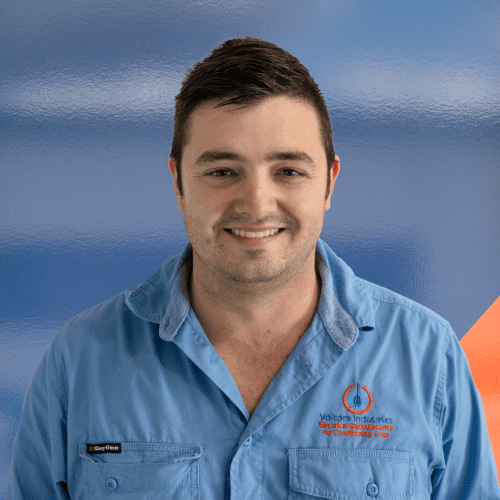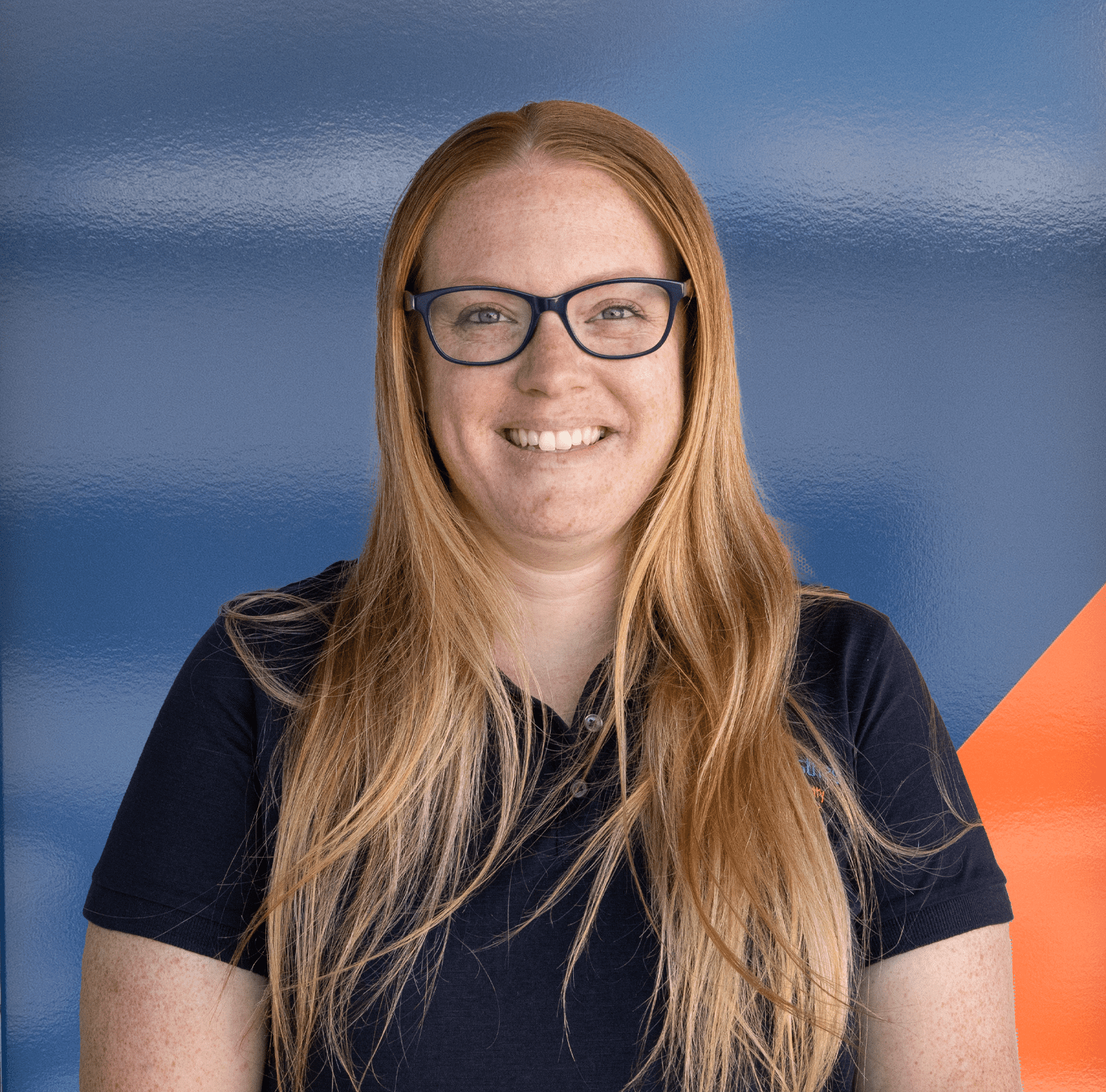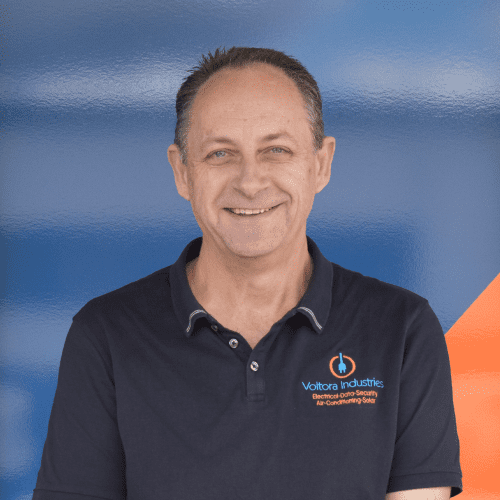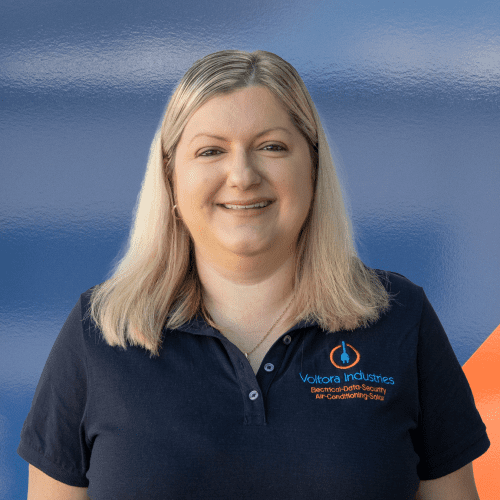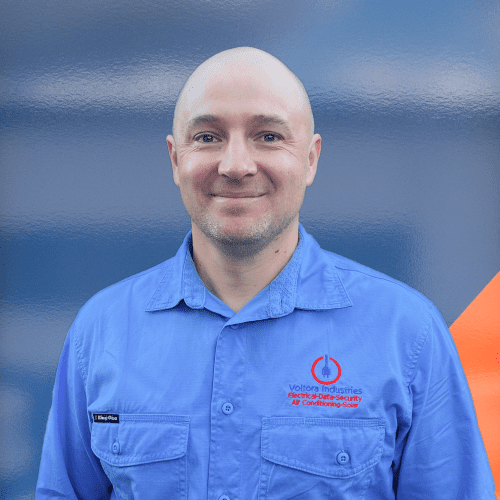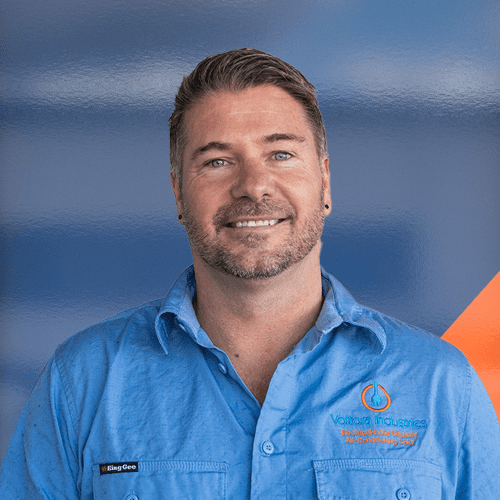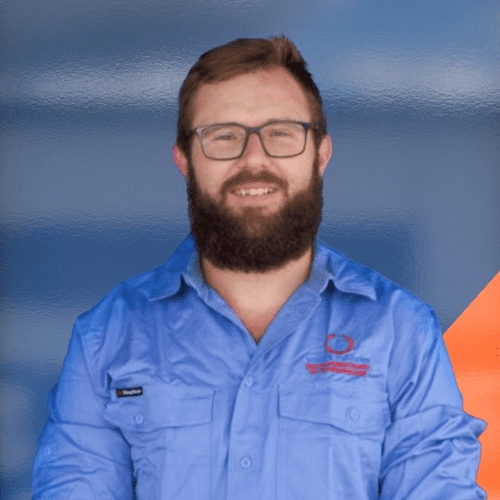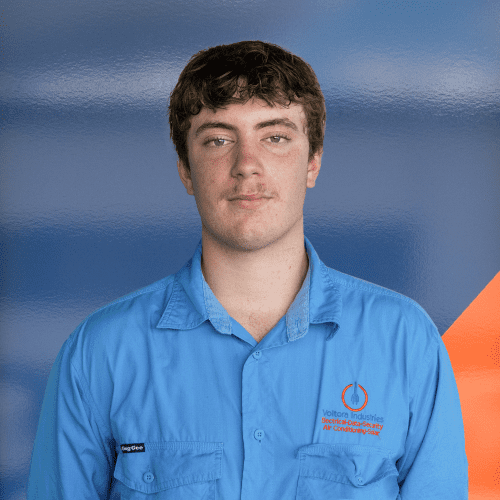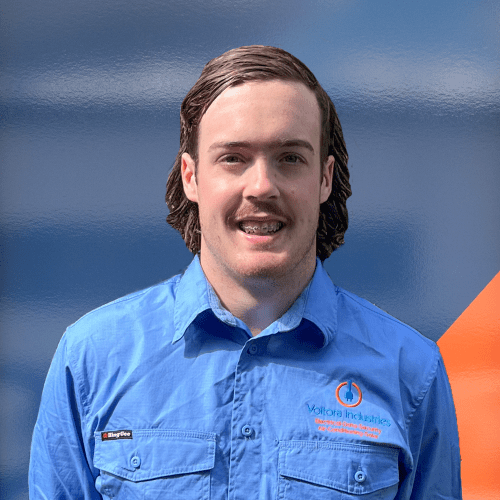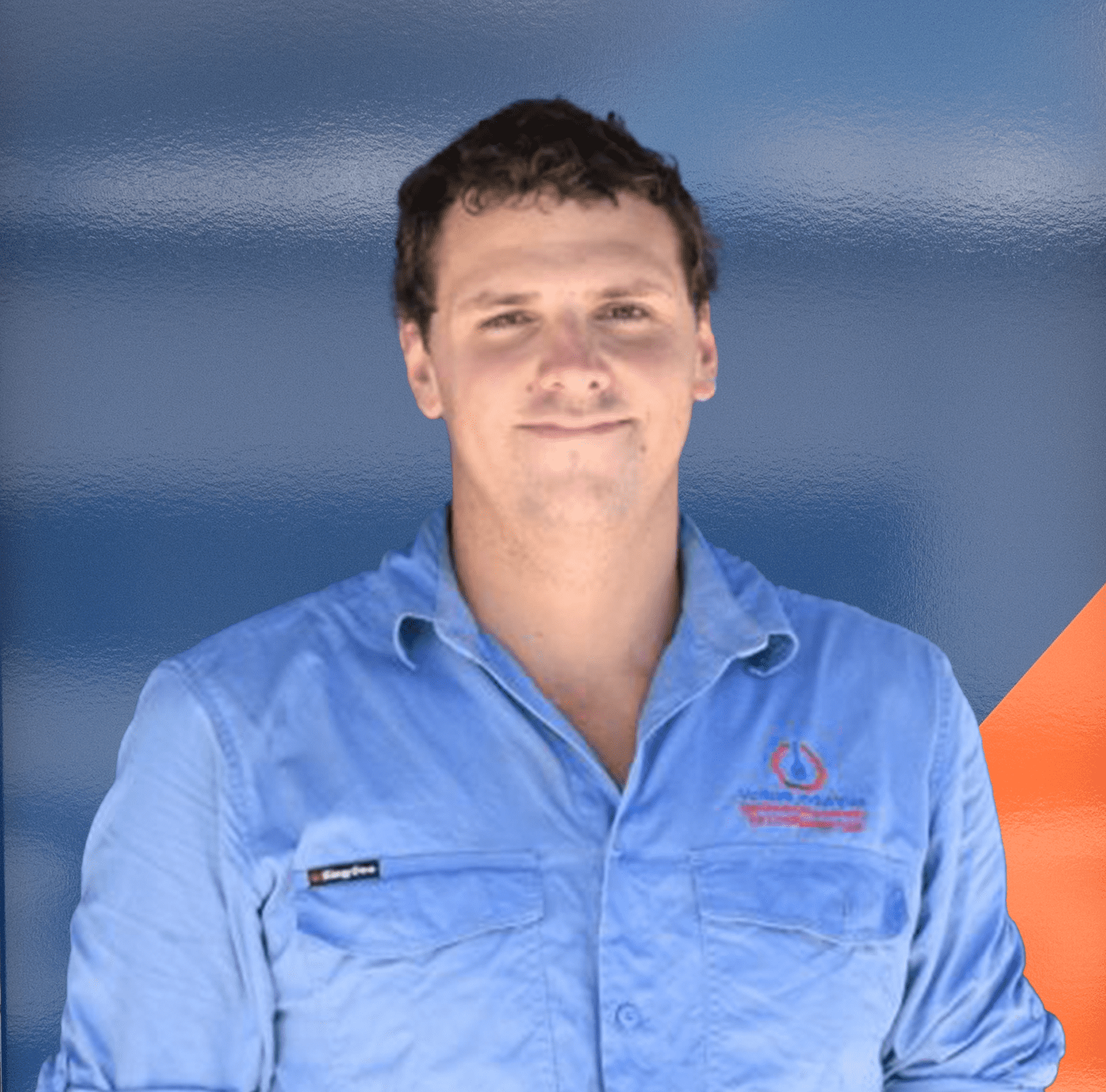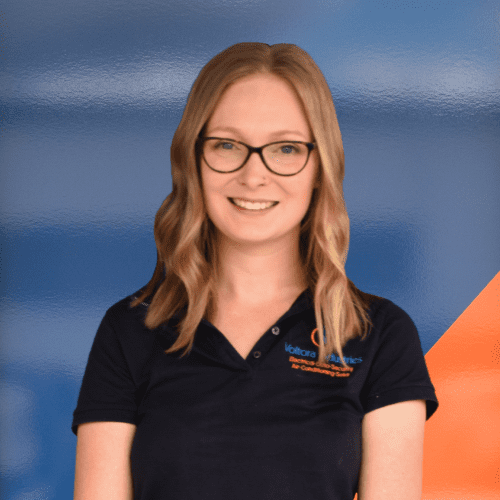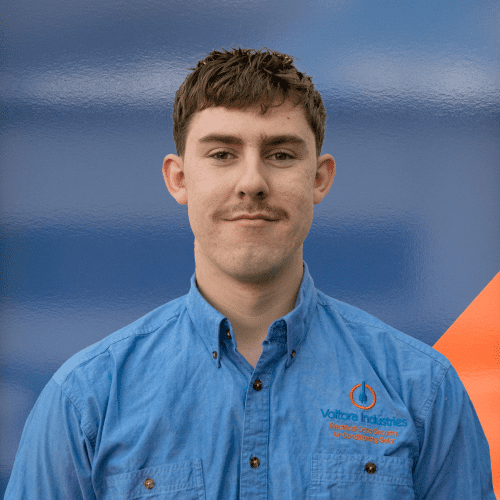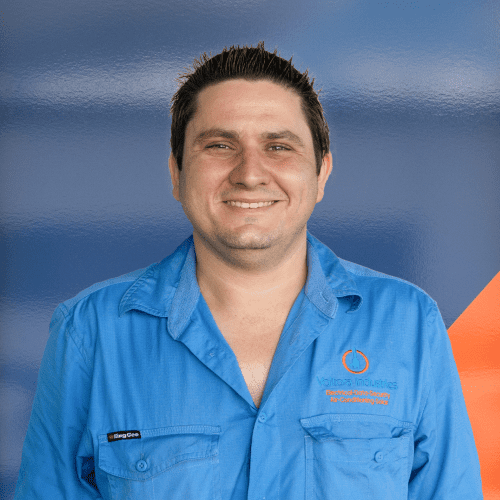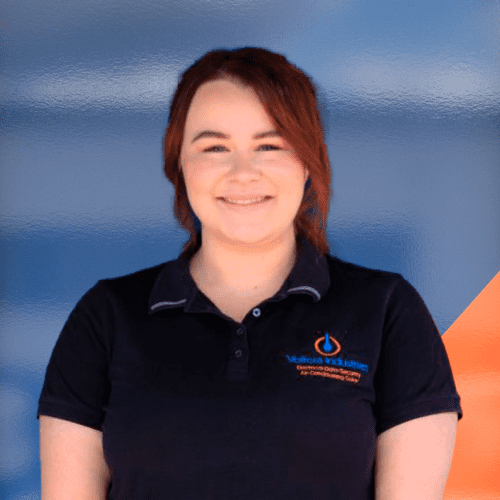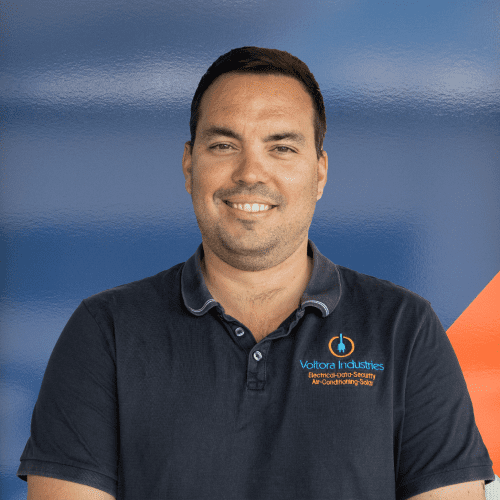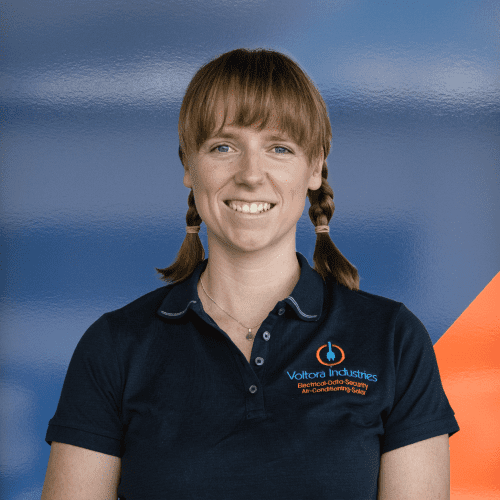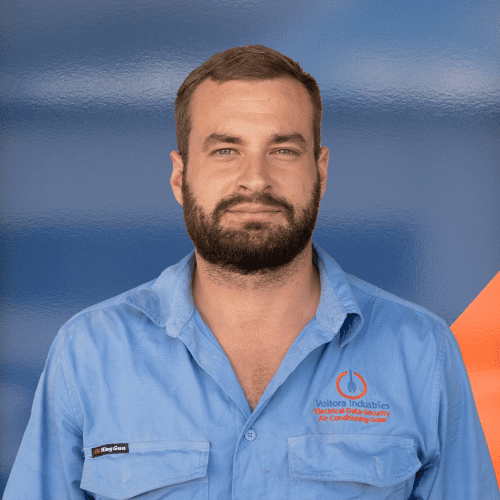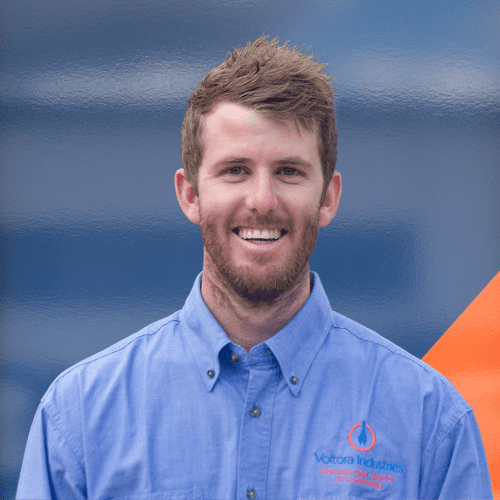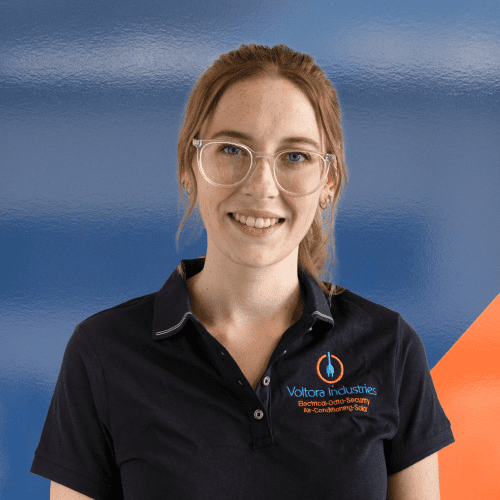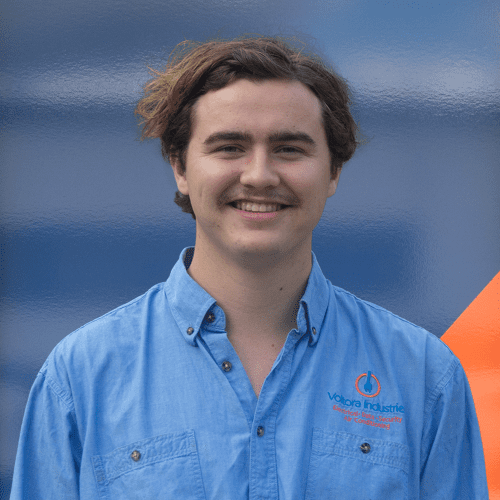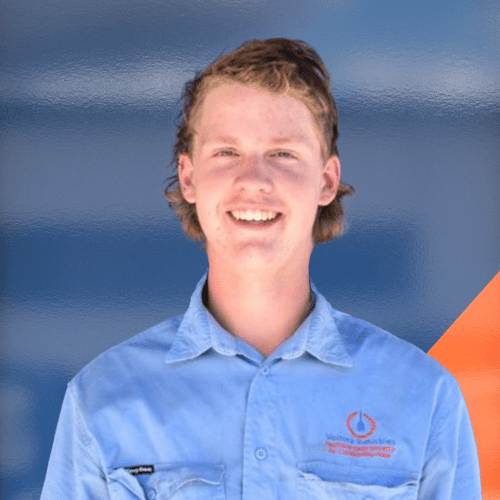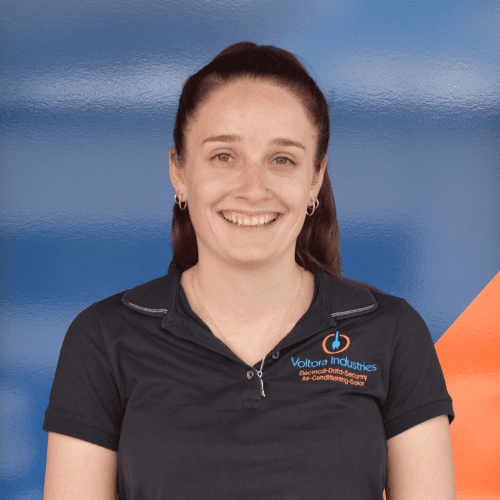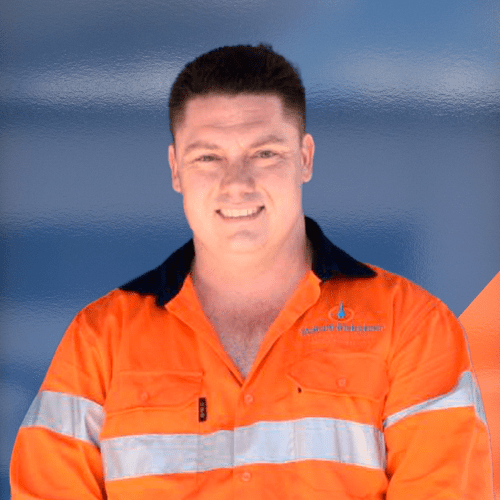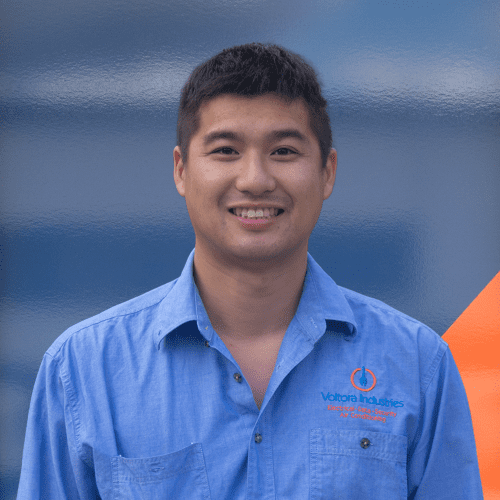 Electrical Expertise Of The Highest Caliber
Voltora Industries only hires the best to work with us and our clients. But we don't just hire any expert – we've insisted on hiring electricians that combine a genuine drive to help our clients from day one.
That means that when you work with Voltora Industries, you get people who aren't just good at what they do – they care about it, too.
We're More Than An Electrical Service
People don't want to hire electricians to come by and fix things – they want to work with people who look out for them.
When you work with Voltora, you instantly get more than just electrical service.
No matter how big or small your project is, your Voltora expert will be constantly thinking about how they can help you get the most out of your electrical systems.